The United Leadership Alliance (ULA) is a non-profit human relations organization dedicated to empowering citizens and communities throughout Houston and the United States to become socially responsible and economically self-sufficient through practical interactive partnerships.  The ULA has evolved into a leader in the development of materials, programs and services that strengthen individuals and communities.  In addition, the ULA also builds bridges of communication, understanding and respect among diverse racial, religious, and cultural groups.  The ULA is supported by individuals, foundations, grantors, and corporations interested in advancing our cause. 
SETTING THE CULTURAL TONE
TOGETHER WE WILL CHANGE THE WORLD BY SETTING THE CULTURAL TONE FOR WHAT ACCEPTABLE IN COMMUNITIES WORLDWIDE.
We help you see the world differently, discover opportunities you may never have imagined and achieve results that bridge what is with what can be.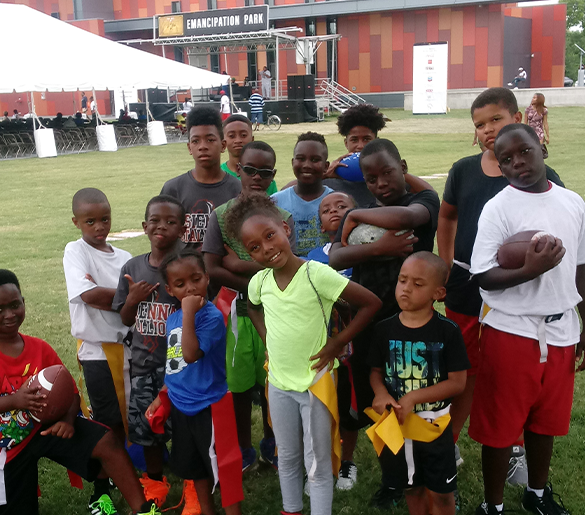 Our purpose and programs are designed to develop citizens who value themselves, are charitable, honor high moral codes and strive to maximize their human potential.  We also pledge to develop and support institutions that effectively prepare citizens for lifelong independence, wellness and proficiency in community management, community development, and other leadership roles that assure good fortune for themselves and others.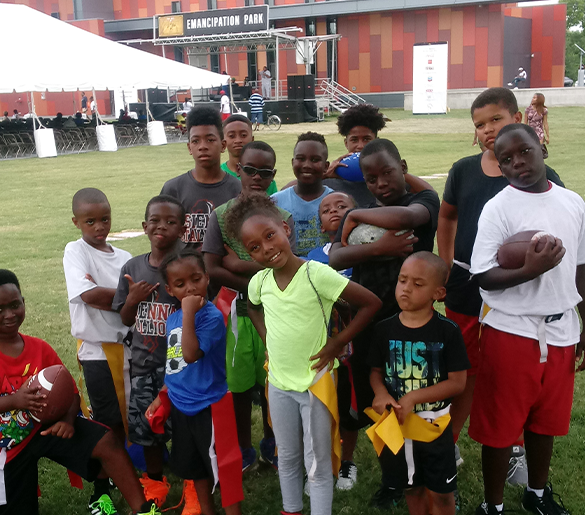 The mission of the United Leadership Alliance is to empower people to help themselves acquire and maintain good health and financial prosperity. Also to establish self-reliant communities whose citizens value themselves and others, are charitable, honor high moral codes and are driven to reach their human potential for the purposes of community leadership, ownership, and civic management.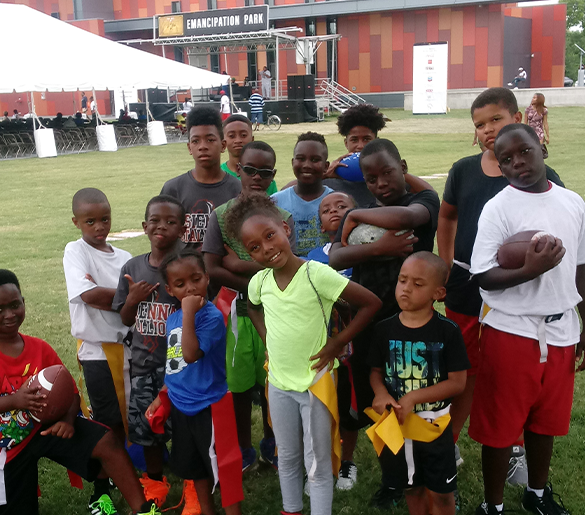 The ULA will cause positive social change world-wide by inspiring large groups of people to maximize their potential and set the tone for their community, through structured and repetitive scientific systems that would overturn the effects of broken families, racism, repression, oppression, poverty, incarceration and all other negative forms of societal interference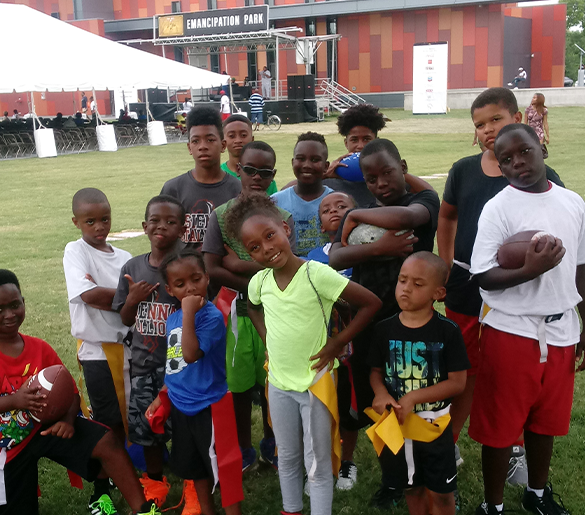 The ULA is committed to enhancing the personal worth and security of minority citizens in the United States through improved ethnic pride, neighborhood unity, holistic health development, effective education, community ownership and community accountability and value and acceptance for all citizens, alike. 
testimonials
What People Say About Us
"Coach Drummer and Coach Cotton are above average. My son now wants to be the CEO of his own company when he grows up. I would not change anything about the Matrix Program!"
--D. Reese McGee (Parent)
"The ULA has been one of the best organizations we have had the pleasure to be a part of. My daughter did not want to go to the camp at first, but now she loves it, and has grown so much since starting the program. The Coaches are phenomenal!
"Coach Drummer has empowered students and parents to be active, and great citizens in our society. Be great in everything," is what he would say to start each activity and how he would end his games. It's his motto in everything that you do."
--Christie Hayes (Parent)
"The Matrix is the answer that the community needs. It body slams my book and has changed my life's direction.
--High School Football Coach